Achieve career growth with accredited online UK diploma certificates, qualifications and degrees from our international world-class partners.
Reasons to study with ISM
Imperial School of Management (ISM) offers professional and academic excellence by bringing a wide range of online courses to learners in the Middle East and Africa. Our online courses are either Short Term or full programs. Hence, offering the right among of flexibility. Our learners get access to affordable online courses in UAE to equip them with practical knowledge and necessary skills to remain competitive in the changing global economy.
Our online courses are popular among business professionals, executives, and managers for their practical and hands-on approach.
Employers and employees alike, at different levels, rely on our short-term diploma courses to thoroughly furnish them with the training and qualifications needed to excel in the job market. You'll find a variety of online UK diploma programmes and qualifications divided into three main categories.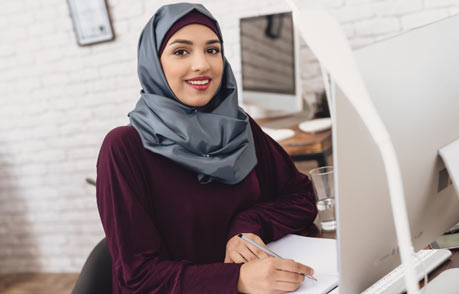 Learners will acquire comprehensive knowledge of accounting theories and practical applications of finance principles to meet the challenges of the business world.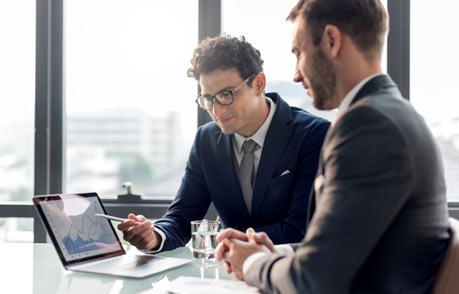 Provides learners with the foundation and conceptual knowledge required for success as a business leader or manager in the fast-paced business environment.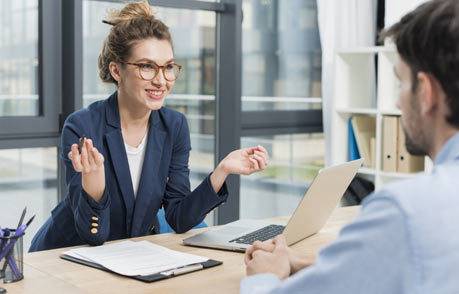 In collaboration with international academic organisations, we help learners develop management skills as effective HR professionals in the workplace.
If you've decided what to study and know the entry requirements for your course, take the next step and apply to Imperial School of Management.