Studying abroad offers a chance to immerse yourself in a new culture, gain a global perspective, develop independence, and enhance your academic and personal growth. It provides unique learning experiences and the opportunity to build a diverse network of international connections.
At ISM, we truly value the power of education in molding our lives. We strongly believe that a quality education can pave the way for individuals to create a brighter future for themselves and their loved ones. That's why, here at ISM, we are committed to assisting students in securing admission to their dream universities, ensuring they receive the best education possible to turn their dreams into reality.
Benefits of Studying Abroad
Cultural Immersion
Language Proficiency
Global Perspective
Personal Growth
Career Opportunities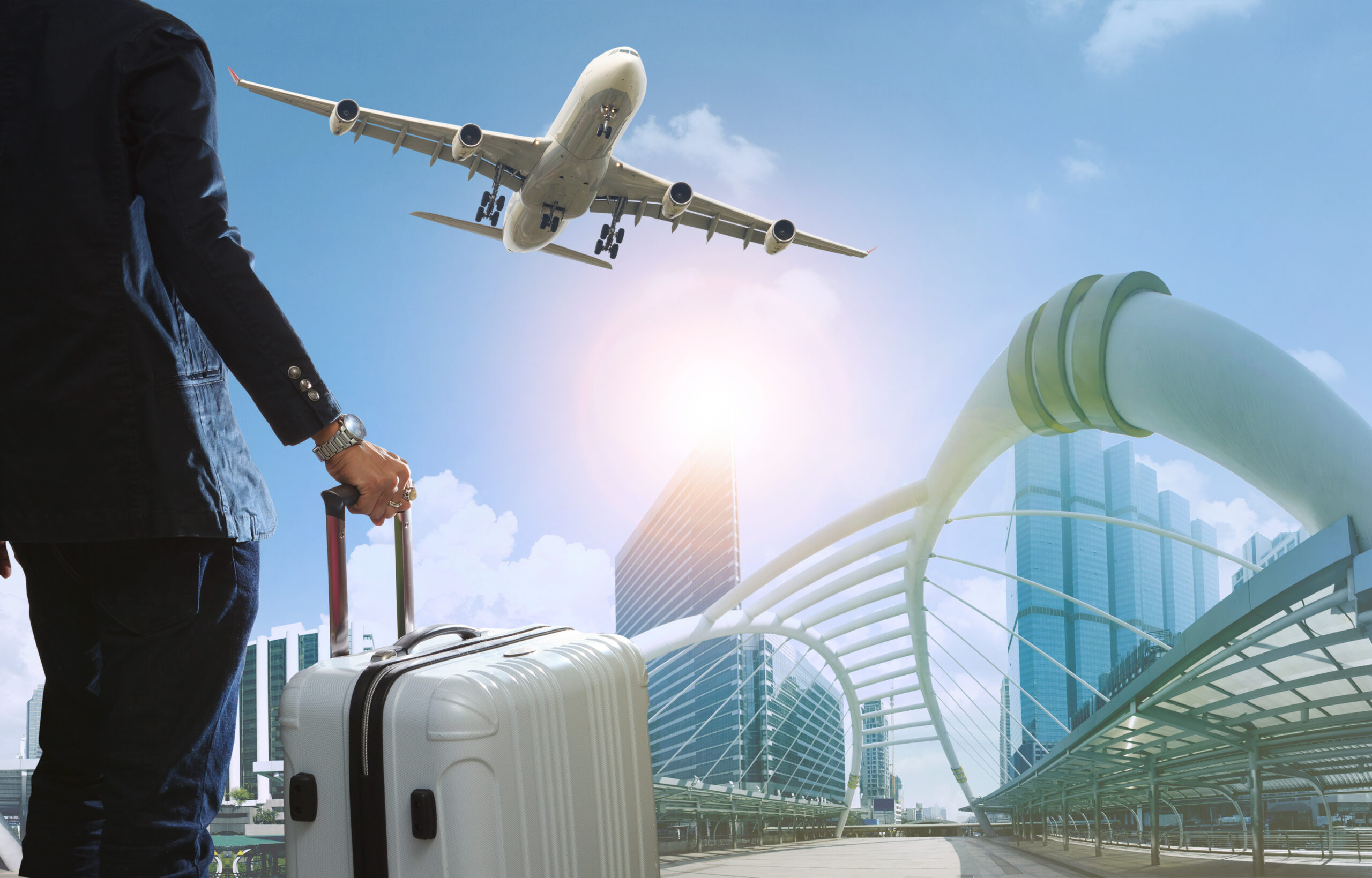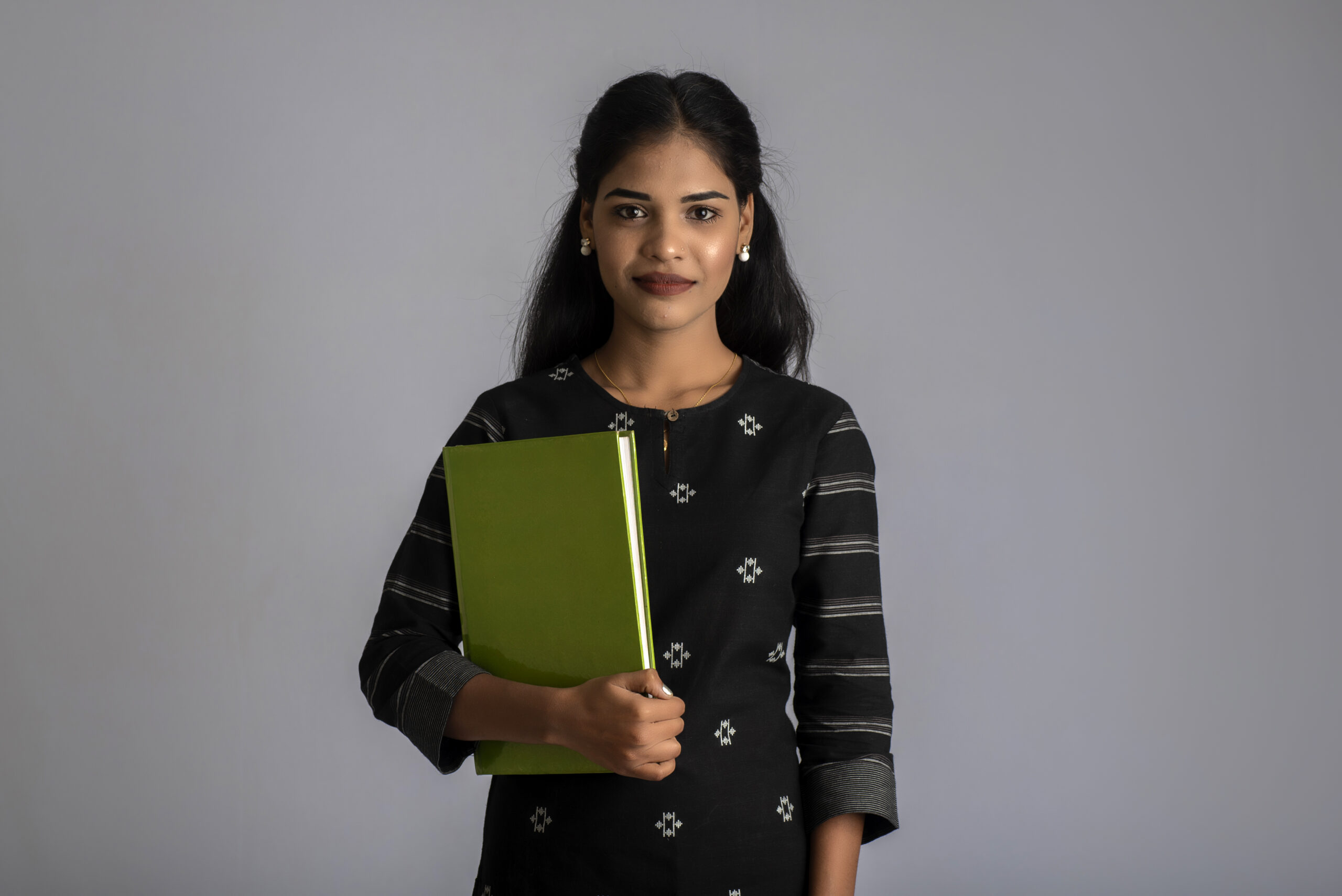 Razia Khatoon
I had a positive experience using ISM as my study abroad agent. Their team provided valuable guidance throughout the application process, offering insights into various universities and courses that aligned with my academic goals. ISM's assistance in navigating the complex visa procedures was particularly beneficial, easing the administrative burden. Their support extended beyond paperwork, with insightful advice on cultural adaptation and practical aspects of living in a new country. The personalized attention and prompt responses from ISM created a sense of confidence and assurance, making my transition to studying abroad smoother and more enjoyable.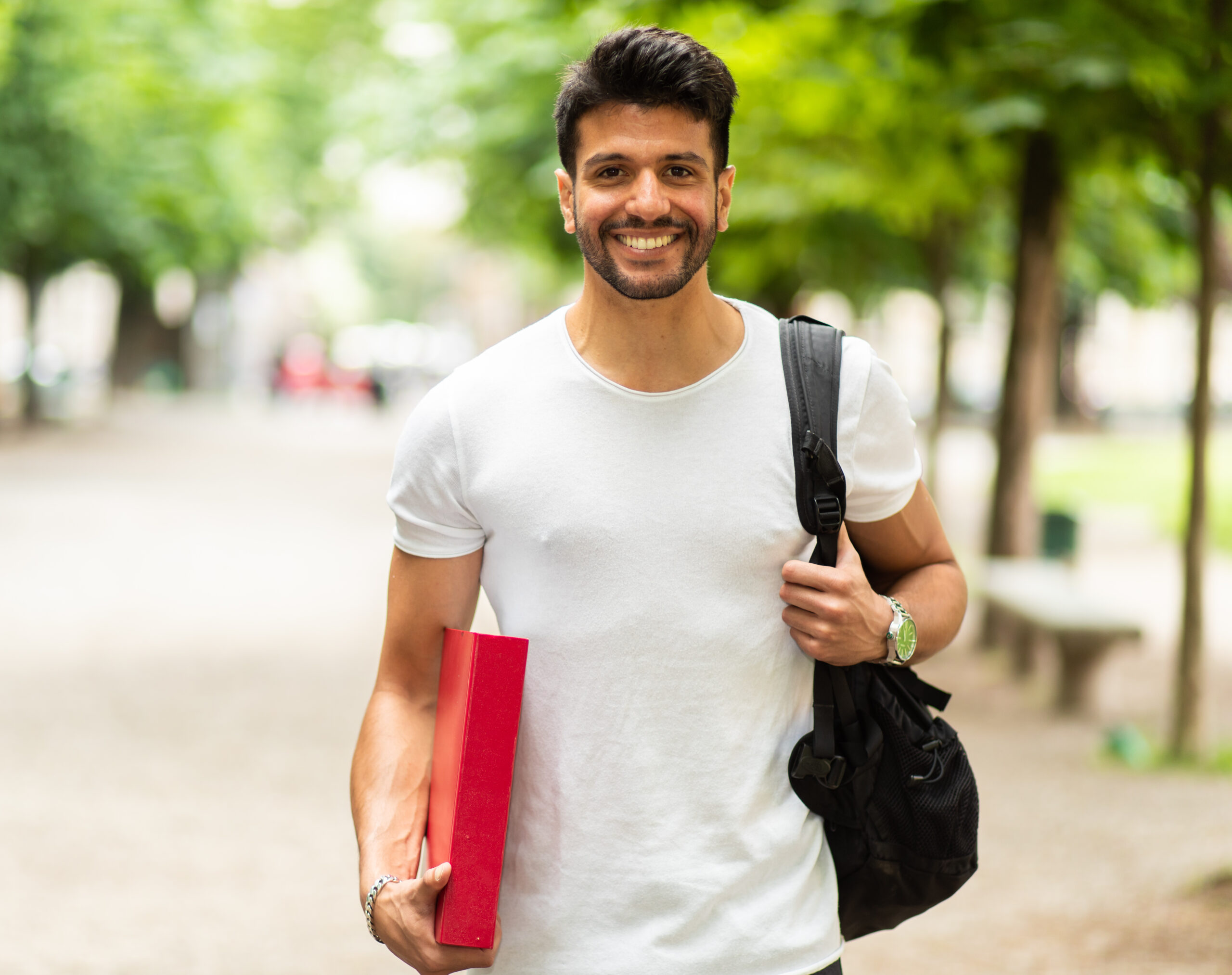 Pankaj Bedi
Selecting ISM as my study abroad agent proved to be an excellent decision. The team demonstrated exceptional professionalism and dedication throughout the entire process. Their guidance was instrumental in helping me choose the right academic program and university, considering my goals and preferences. ISM's expertise in handling documentation and visa procedures was invaluable, streamlining what could have been a daunting process. What sets them apart is the personalized support – from insightful cultural tips to practical advice on daily life in a new country. Choosing ISM contributed significantly to the success and ease of my study abroad journey, and I highly recommend their services to anyone considering international education.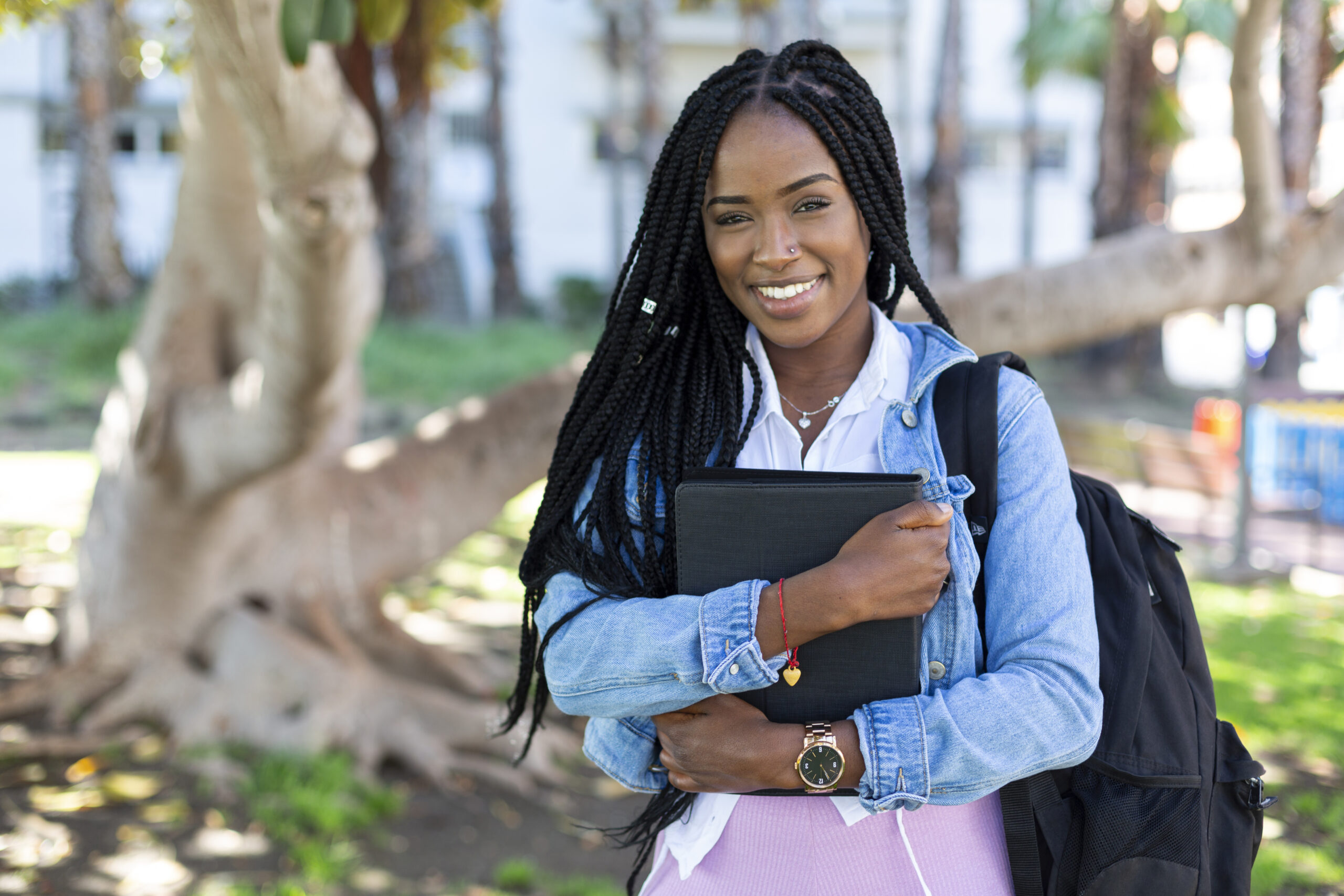 Margaret Wamboi
Choosing ISM as my study abroad partner was a game-changer. Their team's expertise and commitment transformed the overwhelming task of navigating international education into a seamless journey. From assisting with university selection to meticulously guiding me through visa procedures, ISM's support was unwavering. The personalized attention and in-depth knowledge they provided made me feel confident in my decisions. Beyond the administrative aspects, their insights into cultural adaptation and practical tips for life abroad were invaluable. Thanks to ISM, my study abroad experience has been not only academically enriching but also incredibly smooth. I wholeheartedly endorse ISM as a trusted partner for those embarking on the exciting adventure of studying abroad.