International Master of Business Administration
Unlock the full potential of an MBA with online learning.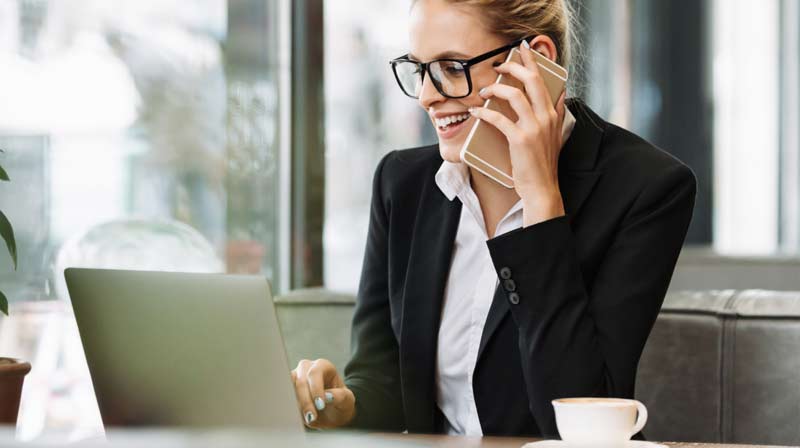 The International MBA is globally recognized as a career development programme that builds on your previous learning and experience and opens doors that might otherwise be closed to you. On successful completion of this Master of Business Administration qualification, you will be able to use a range of quantitative and qualitative methods for providing information and evaluating options in an uncertain business environment.
The International MBA Top-Up programme will enable you to perform effectively at middle management level and aspire to senior management positions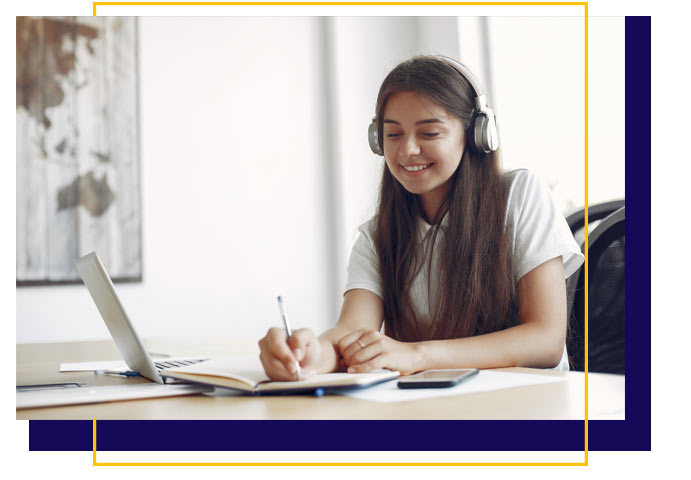 Flexible Distributed Learning
Dissertation – This module will allow you to gain an in-depth critical understanding of your chosen aspect of business or management, and will have built your problem solving and decision making techniques.
This programme is taught through flexible and distributed learning. Teaching and learning make use of the VLE, Blackboard and comprises of a range of activities. For a more comprehensive breakdown of how this course is taught please consult the programme specification.
At least an average of 12-15 hours study time per week for this is recommended for this programme.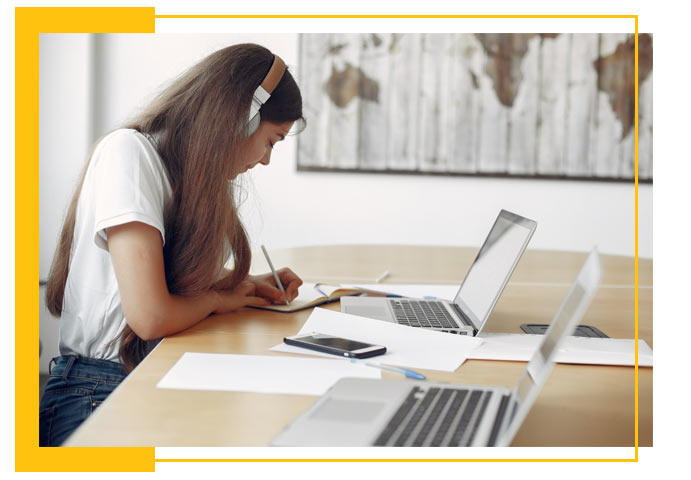 Candidates will normally have obtained an Hons degree (or equivalent) and have at least two years post-graduation experience on a post carrying managerial or professional experience and hold a Postgraduate (Level 7) Diploma in Business Administration (or equivalent) from recognized awarding bodies; including:
English proficiency at a score of IELTS 6.0 or its equivalent
"I looked everywhere, conducted extensive research, both home and abroad for an accredited executive MBA course I can complete online. After some further digging around, I found the best online course at ISM that already had enough experience supporting online learners. As a busy businessman, I appreciate the flexibility of the programme, which suited my busy life quite well. Overall, I am not grateful for my experience in such a top online course, but my strategic business alliances formed with faculty members and course mates have been instrumental in my success after the programme."
"I have had a number of online courses since my college days but I must say none of them has influenced my area of expertise in the ISM online MBA course. I credit my achievement in the areas of leadership, decision making, organisational behaviour management, and negotiation to this online course. I believe it's one of the best online courses in UAE that every business leader should join for a change."
Get your questions answered and explore all the opportunities awaiting you in our open house sessions.
About Bucks New University
Buckinghamshire New University has over 9,000 students from over 65 different countries. The first thing you'll notice at Bucks is its commitment to offering a new breed of university education. Degrees come with a perfect blend of professional, practical and academic teaching. And even though Bucks New University is now over 125 years old, it still strives to maintain a young outlook, while being well established in specialist fields such as nursing, aviation, sport, art and design.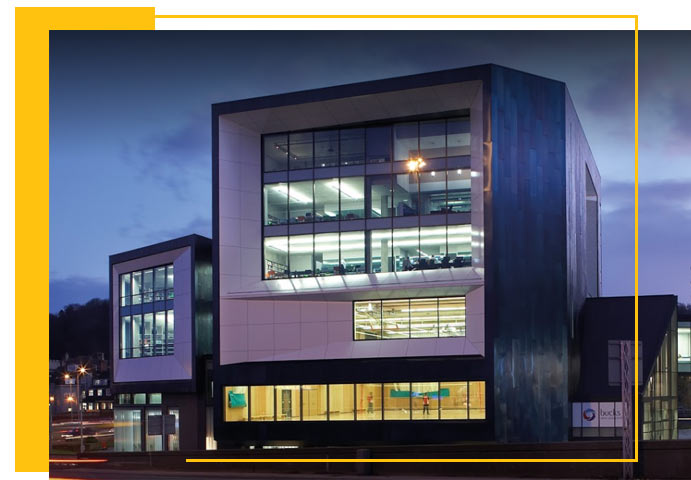 Speak with a Academic Advisor
If you have any questions regarding our programs and the different options available to learners at the Imperial School of Management, you can talk to a Learning Advisor today and find all your concerns addressed.
Fill out the form below and a Academic Advisor will reach out at a time convenient for you.