Diploma in Business Management HRM
Diploma courses in UAE to train the workforce's that build high-performing organisations.
The online courses here are typically the equivalent of 120 credits and learners upon completion receive a globally accredited certification of the skills and knowledge of human resource management. Like most world-class Human Resource Management, the modules of this course are broken into smaller, digestible segments. 
The coursework requires all learners enrolled within this online UK diploma to pass assessments and become adequately familiarized with the concepts and practicalities of human resource management in business settings. Hence, skills such as group supervision, employee appraisals, motivation, negotiation, and training become accessible through these diploma courses in UAE.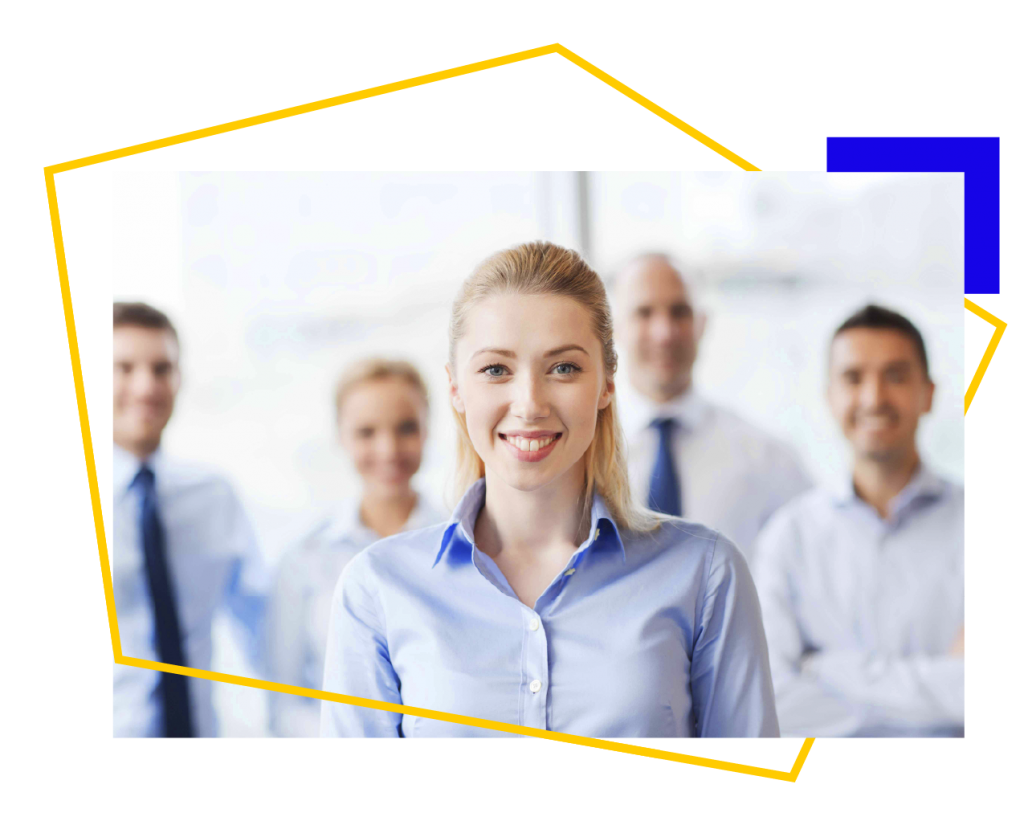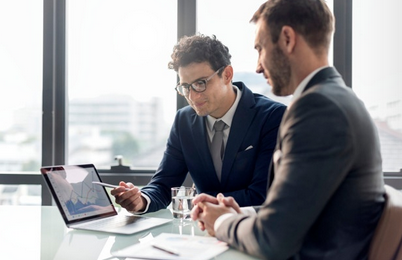 This qualification affords professionals in the HR department the needed training and knowledge to progress to higher academic and professional excellence at the workplace.
The way the online course was structural into specific titles, and the progression of each unit from the start to finish imparts knowledge such that learners comprehend every aspect of business management depending on the level of the programme. Also, every assignment is equal parts exciting and challenging. Hence, motivating learners to continue to the next level.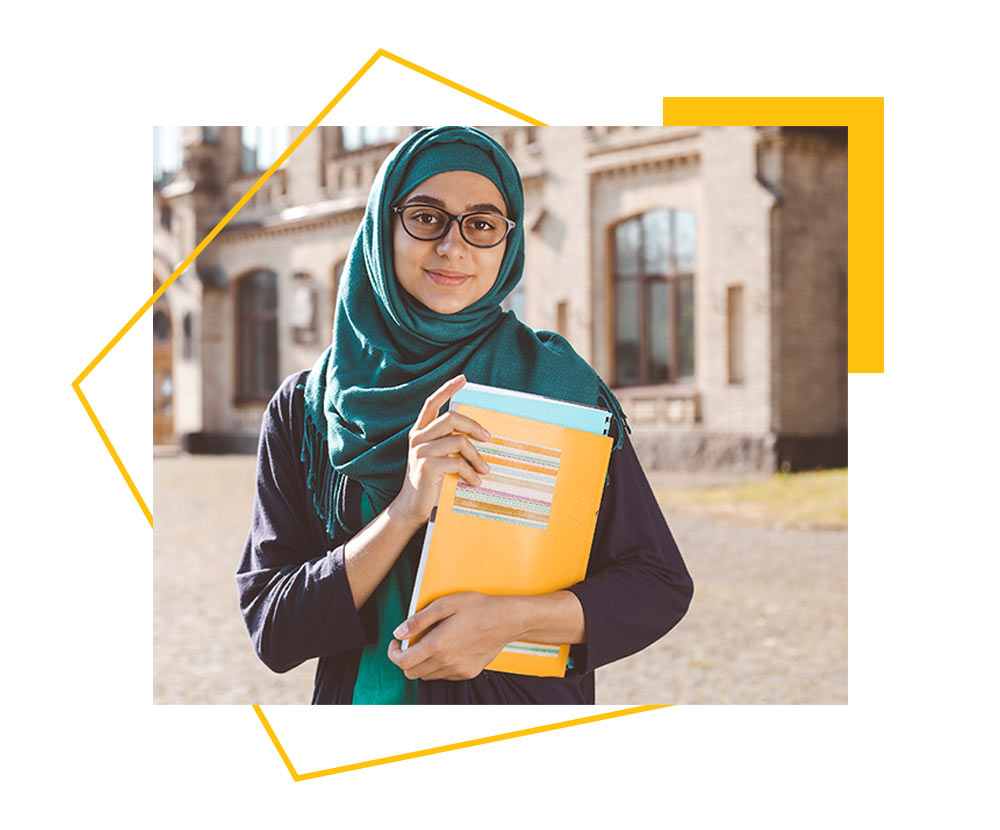 Get your questions answered and explore all the opportunities awaiting you in our open house sessions.
Speak with our Academic Advisor
The Imperial School of Management provides learners with another great resource through our academic advisors who are ever ready to help align your professional ambitions.
Fill out the form below and our Academic Advisor will reach out at a time convenient for you.