International Partnership
Our strong ties with professional and academic partners around the world stem from our passion for high-quality education and innovation.
What Strategic International Partnerships Mean to Us
ISM has a long history of international collaboration with academic institutions that share our passion for globally recognized qualifications.
Our partners abroad include universities, institutions of professional qualifications, and accreditation bodies. The department for international partnerships is here to facilitate collaboration and relations through contracts or MOUs.
You can contact ISM for more information about our international partnership.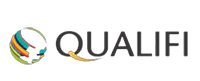 Qualifi well known for globally recognized and accredited business and management qualifications. ISM in partnership with Qualifi guarantees transformational training for business professionals at different levels, namely Levels 3, 4, 5, 6, and 7. Hence, providing the avenue for professional growth and academic advancement.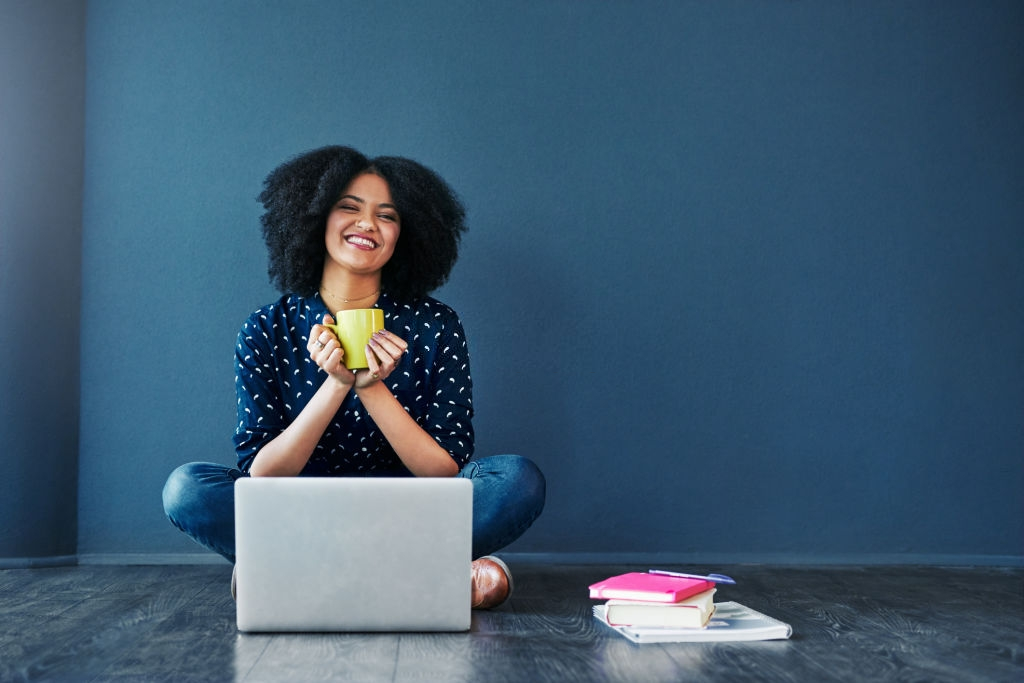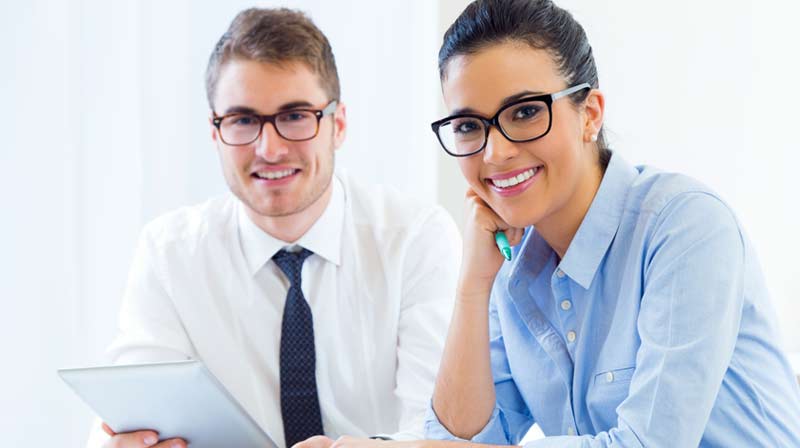 ATHE is an international institution that awards certifications and qualifications as per the regulations of Ofqual and other prominent regulatory bodies in the UK. It offers a wide variety of business and management qualifications through partnerships with over 200 approved centres in more than 35 countries including Imperial School of Management.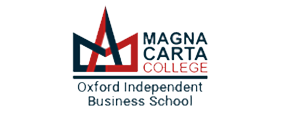 Magna Carta College is Oxford's independent business school in the UK offering a globally recognised MBA as a top-up course for learners with postgraduate Level 7 Diploma. The college provides the opportunity to earn a full MBA with 120 credits upon completion of a dissertation module.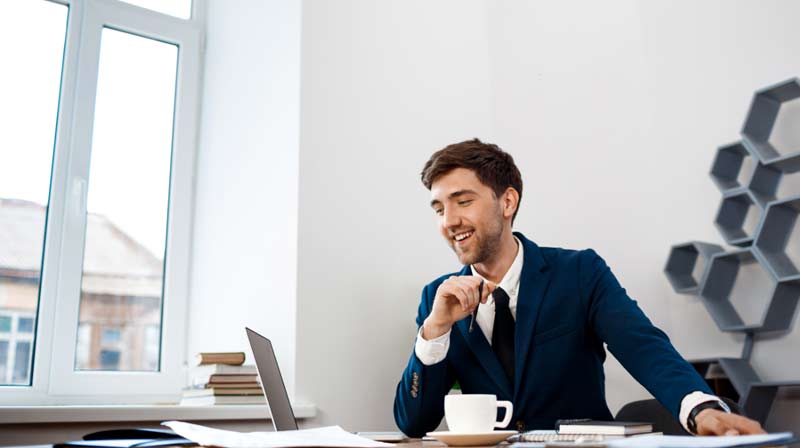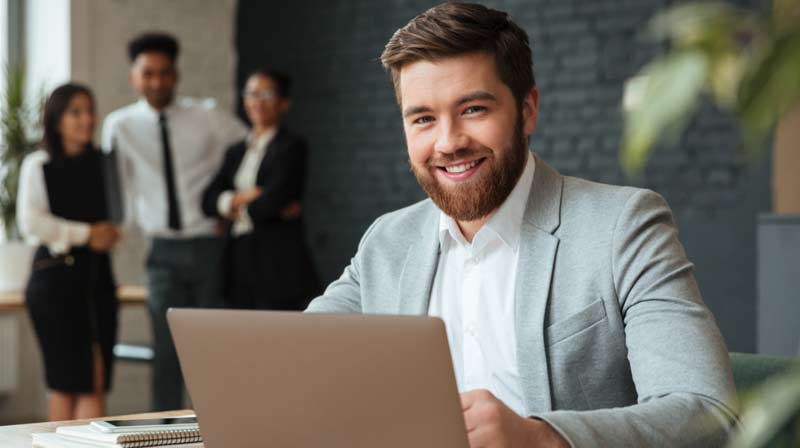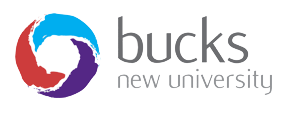 Bucks New University is a centre for practical and academic studies delivered through result-drive-driven business courses ranging from accounting, finance, and management courses. The institute is situated in the UK but reaches students around the world through its international partnerships.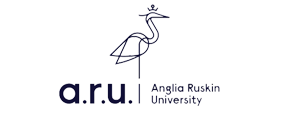 ARU, originally opened as the Cambridge School of Art, is a modern-day academic centre for excellence in several professional, business and art programmes. Two of these programmes namely, the part-time and full-time MBA are offered abroad through ISM.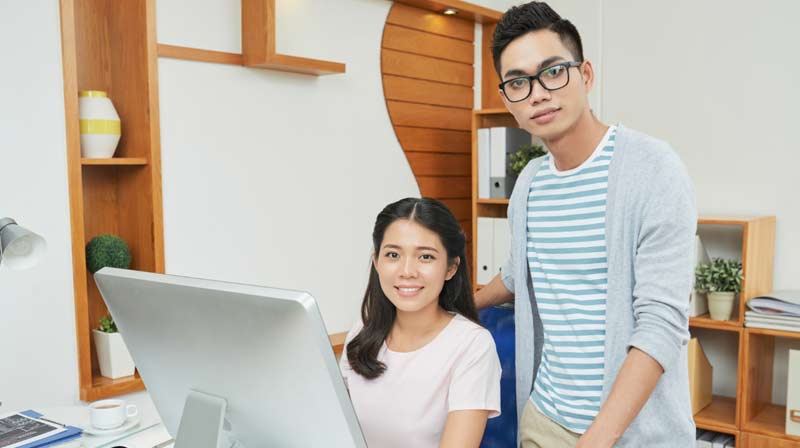 If you've decided what to study and know the entry requirements for your course, take the next step and apply to Imperial School of Management.