Top Online Courses to Fast Track Globally Accredited Qualifications
Gain access to professional training in several online courses and UK diploma programmes with progression to universities degrees and development in different career fields.
ATHE online courses reflect the knowledge, practical skills, and competence required to remain competitive both in different academic and professional fields worldwide. Qualifications under ATHE's diploma courses are comparable in many ways to higher education certificates, degrees, and integrated Master's degrees awarded by other educational institutes.
All ATHE qualifications awarded through ISM are regulated by the Qualifications and Credit Framework (QCF). This Qualifications and Credit Framework is the national system for credit transfer in the UK, Northern Ireland, and Wales.
The core of ATHE diploma courses provides the platform to experience and skills relevant in general business settings. Our students are guaranteed mobility of labour and relevance in different countries, economies, and organisations around the world. Therefore, these online courses facilitate employability and marketable skills.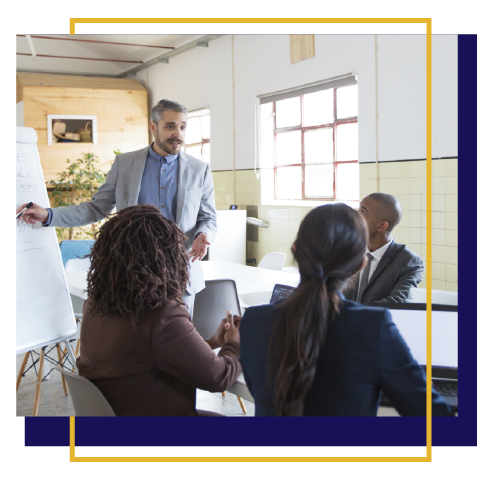 "When I heard of the online UK diploma in Accounting, I saw an opportunity to add some much-needed value to my professional career. With this newfound platform, I was able to launch myself into a new level where jobs come chasing after me. My skills and expertise in the field of accounting have improved and even though I know I still have a lot to learn, I credit this online course for setting me on the path to true success."
"The thing is, you never know where your past experiences and academic background would come in handy. For my job interview, the moment I mentioned that I had an ATHE Level 7 qualification in Business and Management, the interviewer knew I had what it will take to excel in the position I was interviewing for. Hence, my time spent in the ISM online course gave me an edge over other candidates with similar backgrounds."
"I like to always give myself the extra push in the workplace through professional development. But when I became a mother, I knew it was time to change my career development strategy to have the flexibility needed to spend more time with my family. The online UK diploma courses I found at ISM offered the ideal solution. Now, learning has never been so easy and affordable."
Speak with our Academic Advisor
The Imperial School of Management provides learners with another great resource through our academic advisors who are ever ready to help align your professional ambitions.
Fill out the form below and our Academic Advisor will reach out at a time convenient for you.