ATHE Level 5 Extended Diploma and Business Management
Break the boundaries to new qualification pathways through top online UK diploma courses.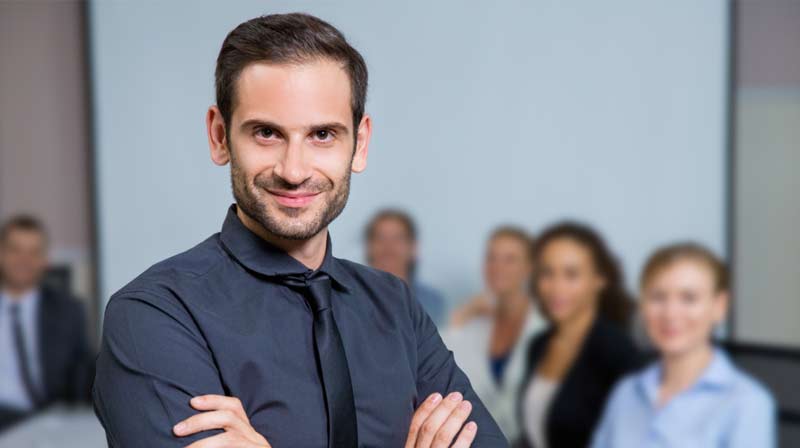 The Extended Diploma in Business and Management consists of different units and written assignments designed to teach students mid-level business principles needed to progress into higher levels of professional achievement in different fields of business. Learners in this online course must complete training and pass different assignments intended to evaluate how well students are assimilating the course materials.
After successful completion, students can decide to top up and earn a full undergraduate degree at different accredited UK universities. Hence, it offers more than professional benefits. The course provides an alternative route to a full undergraduate degree in business and management for those who lack the previous academic background. 
Like similar Level 5 ATHE programmes, it is also a 120 credit course that adopts a flexible teaching and learning approach.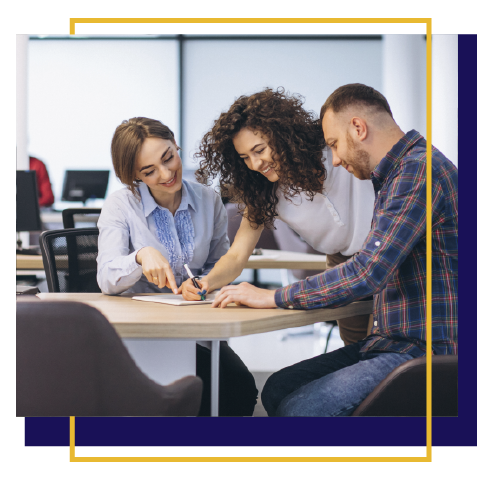 ATHE Level 5 Extended Diploma in Business and Management
Vocational Related Qualification (Higher Education)
Qualifi Level 4 Certificate / Diploma or first of 3 year Bachelors / Honours Degree at any Recognised University
Learning Outcomes on What You Will Learn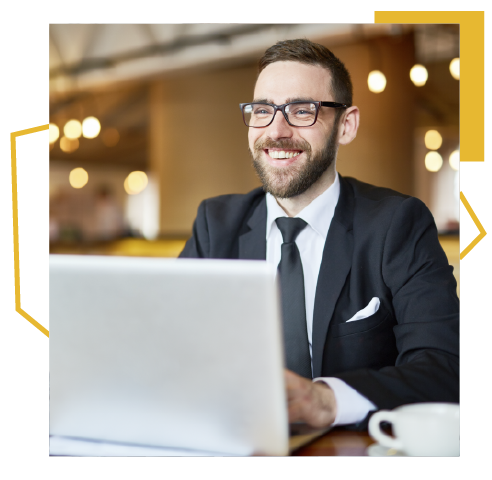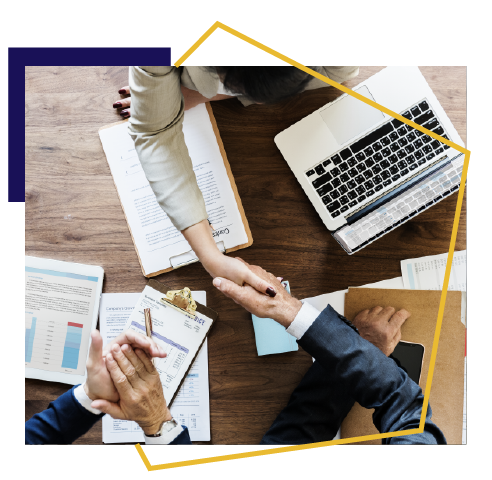 Students who would gain admission into this UK diploma are expected to meet the following requirements:
"Every assignment I complete came with suggestions for improvement and the constructive criticism I needed to improve my accounting skills. In no way did I feel judged at my time of this online course. The entire class and instructors were very professional and helpful. I must say this was the most conducive learning environment I ever experienced online. I am ever grateful."
"In my online classes, I was delighted by the amount and quickness of feedback I received about my progress. Some were positive but surely some were also what I needed to aim higher and achieve better results in my professional life. Today, I believe I've received more than a professional qualification from the ATHE online courses. For, me it's about a winning mindset."
"I count myself lucky to have been accepted into the ATHE  program because I didn't have a strong academic background. However, I did have a lot of work experience. Since getting on board the course, I've come to enjoy the flexible online course schedules and hands-on approach of the instructors. Which puts me in the position to give it my all."
Take advantage of the opportunity to take a virtual tour of our courses by registering and partaking in our upcoming open house session. We can't wait to meet you online.
Speak with our Academic Advisor
The Imperial School of Management provides learners with another great resource through our academic advisors who are ever ready to help align your professional ambitions.
Fill out the form below and our Academic Advisor will reach out at a time convenient for you.