Diploma in Accounting and Finance
Online UK Diplomas courses for excellent accounting and financial management through Qualifi's internationally recognized programmes.
The subject of accounting and finance is one that Qualifi places a great deal of importance and diligence into providing the highest level of training. The certifications awarded are proof of the timeless skills in financial management and accounting at any business establishments.
Learners acquire the crucial knowledge of knowing exactly how to manage the finances of a business to maintain profitability and relevance within different industries.
All online courses including the Diploma in Accounting and Finance are endorsed and regulated by Ofqual in the UK. This means, successful learners who complete become employable at many companies, or proceed to several prominent universities.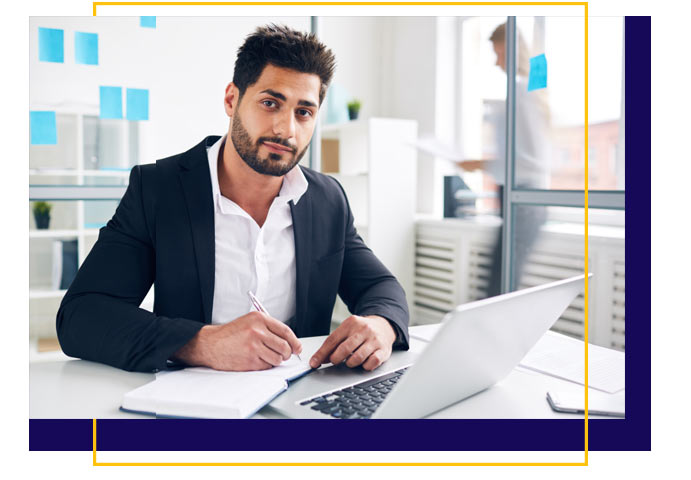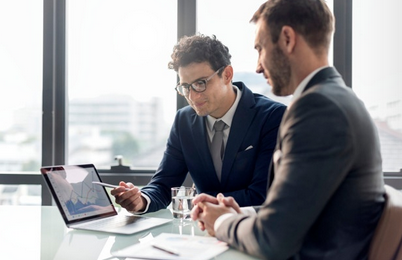 This UK diploma course focuses on instructing learners in high-level accounting principles founded on sound financial and economic concepts.
The way the online course was structural into specific titles, and the progression of each unit from the start to finish imparts knowledge such that learners comprehend every aspect of business management depending on the level of the programme. Also, every assignment is equal parts exciting and challenging. Hence, motivating learners to continue to the next level.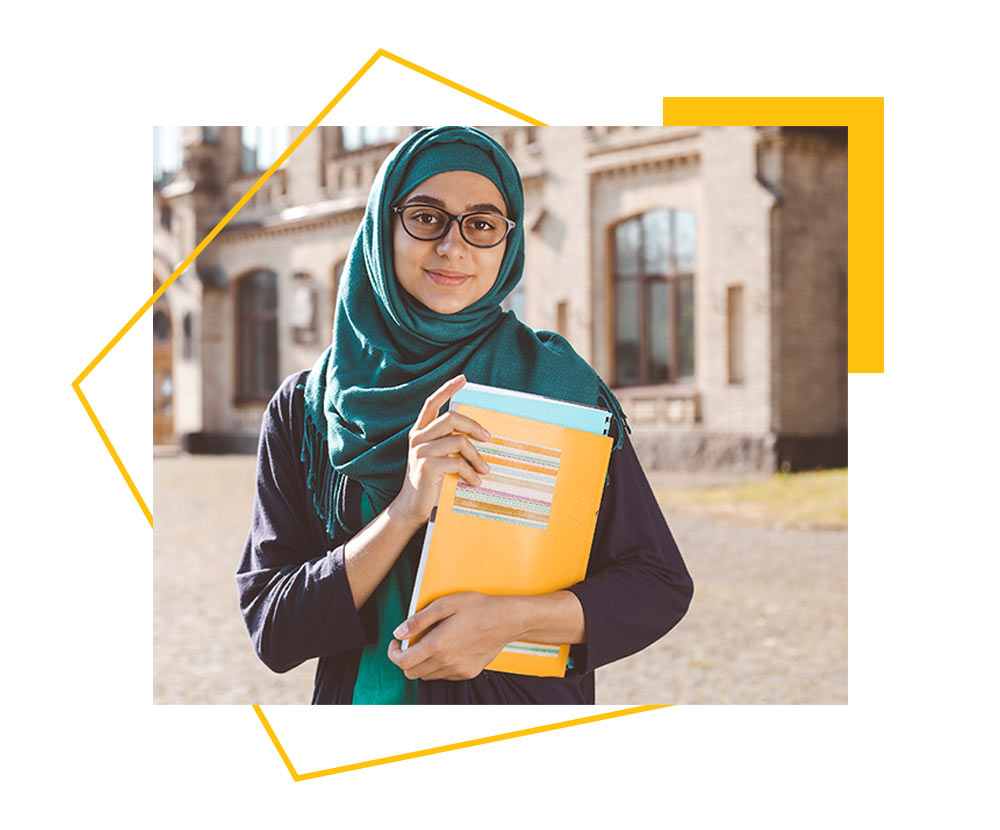 Get the opportunity to familiarize yourself with course materials, network with like-minded professionals, and interact with tutors by reserving a spot in an upcoming open house session.
Speak with our Academic Advisor
The Imperial School of Management provides learners with another great resource through our academic advisors who are ever ready to help align your professional ambitions.
Fill out the form below and our Academic Advisor will reach out at a time convenient for you.