Qualifi Level 7 Diploma in Accounting and Finance
The ideal programme for senior or intermediate level accountants or managers seeking a better understanding of higher accounting and finance principles.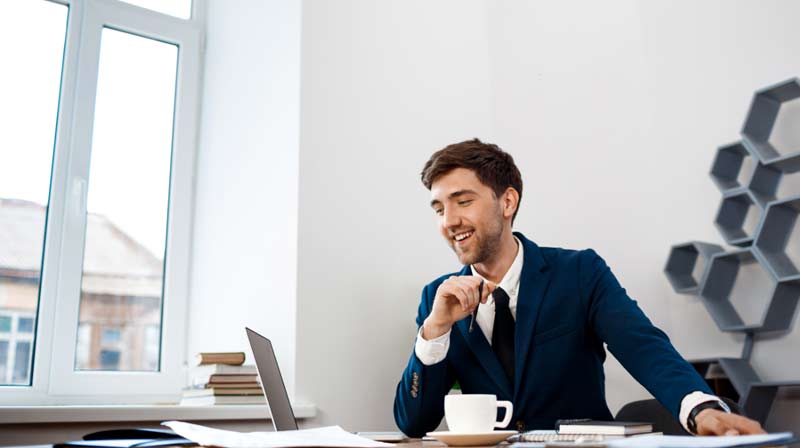 The programme imparts knowledge to help perform accounting and financial transactions accurately. It helps financing and accounting professionals rise within the ranks in their respective companies and businesses. Due to its practical nature, learners develop the abilities, skills, knowledge required to become effective accounting and finance managers.
The Level 7 Diploma in Accounting and Finance consists of 120 credits divided into different learning modules of the highest quality accredited through Ofqual, the regulating body of Qualifi. This qualification in its own right, can extend your knowledge in areas of specific interest before pursuing a postgraduate degree.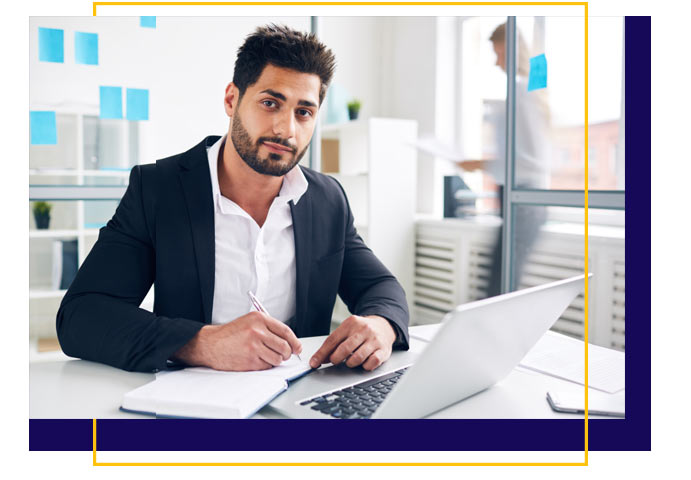 Qualifi Level 7 Diploma in Accounting and Finance
Vocational Related Qualification (Higher Education)
Final Advanced Entry in Dissertation Stage to complete Master's Degree at UK Accredited University
The Level 7 programme is flexible with different modules designed to instil accounting and finance principles through the learning units state below.
"Being in the Level 7 Business management programme exposed me to experiences, resources, and knowledge I would otherwise have spent years looking for everywhere. This top online course became crucial to my professional life and was instrumental in my appointment as a supply chain manager in one of the top manufacturing companies in the country. Previously, my challenge was finding the perfect online course. Now, I feel I have discovered my true calling."
"Through the business-centric nature of Qualifi qualification, I gained practical experience in dealing with different scenarios across diverse industries. These experiences have shaped my career and my current position. I call on them every day for decision-making, communication and management of staff and business supplies. I had to choose Qualifi qualifications after researching their business-related courses, and I haven't regretted it."
"Recommending Qualif qualifications is easy for me. Personally, it's the best online course out there for professionals and I urge anyone interested in pursuing a career in the business sector to give it a try. The diploma courses are not mere courses that you take online; they build a culture of learning and curiosity that's indispensable in today's fast-paced business world. I've acquired the analytical rigour and business acumen to which I credit my current success"
We invite learners to participate in our open house sessions and learn their option for career advancement through our internationally accredited courses and programmes.
Speak with our Academic Advisor
The Imperial School of Management provides learners with another great resource through our academic advisors who are ever ready to help align your professional ambitions.
Fill out the form below and our Academic Advisor will reach out at a time convenient for you.