Imperial School of Management Welcomes You !
Imperial School of Management - Accessing Excellence Redefined!
A management school for the business leaders of the future
We envision an academic system where there are no boundaries and limitations. One where our students get the best learning experiences through access to online courses from some of the world's best universities worldwide.
Leveraging our years of academic experience in international education, we help learners transcend their professional limitations by providing globally accredited qualifications. At ISM, our blended online courses include programmes at Diplomas, Bachelors and MBA levels.
Hence, helping executives and professionals in the working-class level up their career by accessing premium education through our flexible system of learning. All of which are offered at affordable and adjustable payment plans to learners mainly in the Middle East and Africa.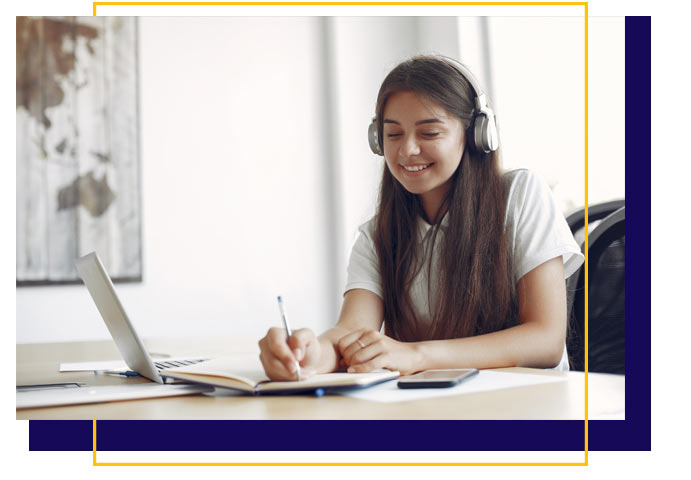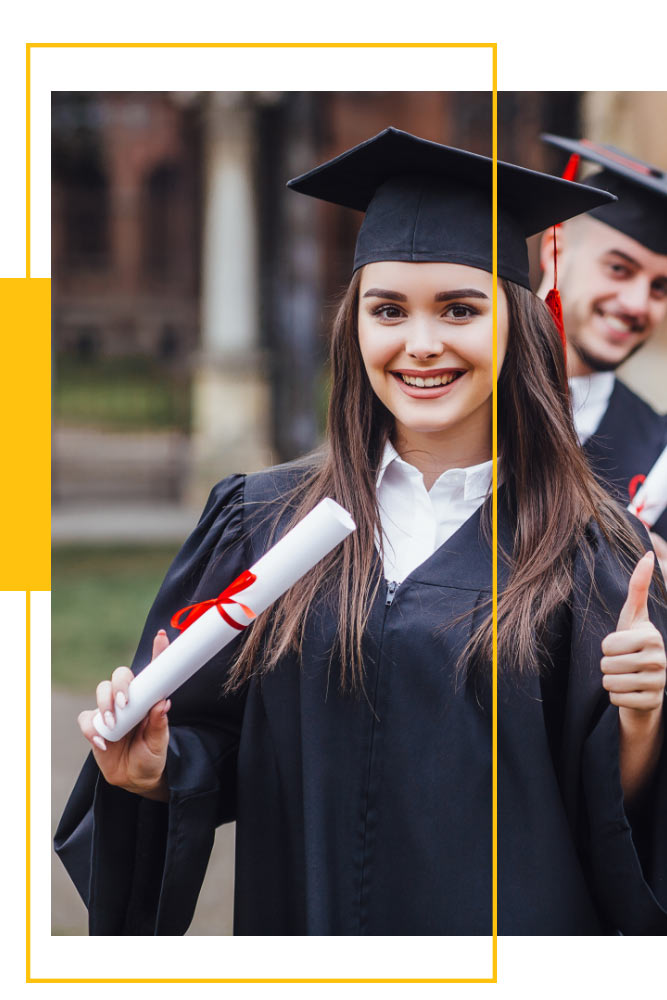 Why Imperial School of Management ?
We deliver online courses through a world-class e-learning platform that immerse learners into every facet of their course work. From interactions with instructors to sessions with several professionals holding industry-specific knowledge and experience, all learners get immersed in their programmes.
Our platform facilitates course-specific activities such as tutorial videos, webinars, forum discussions, presentations, case studies, and individual or group simulations. We bring international expertise from public and private universities to our students through our globally accredited programmes.
Our world-class instructors are unmatched in their ability to build rapport with learners across different diploma courses and degree programmes. They assist our students to navigate the course materials and challenge them to attain the winning mindset necessary to excel in today's business world.
Different learners such as managers and executives will interact with instructors with special operations knowledge and experience that impact practical knowledge. Our staff are available for one-on-one discussions to ensure learners are gaining and retaining the expertise necessary to surmount any challenges in the real world.
Schedule a time to join our virtual open house session where prospective students find answers, interact with instructors and find out why our alumni and present students choose the Imperial School of Management.
ISM emphasizes on short but intensive online courses delivered through our cutting-edge e-learning technology. We ensure a comprehensive academic structure for all our globally accredited online UK diploma courses. You can find flexible online MBA, Bachelor and professional courses offered through our partnerships with UK institutions.
We offer several online courses that give you the opportunity to learn at your own pace to get you job-ready. Earning career credentials to kick-start a new career has never been so easy!
Speak with our Academic Advisor
The Imperial School of Management provides learners with another great resource through our academic advisors who are ever ready to help align your professional ambitions.
Fill out the form below and our Academic Advisor will reach out at a time convenient for you.