Virtual Open House With Imperial School of Management
ISM offers you a chance to experience how it feels to study in any of our globally accredited courses and learn valuable insight from our alumni and faculty during our information session webinar. Our webinar sessions focus on breaking down our Qualif UK programmes, dual degree options, and other pertinent information about the Imperial School of Management. The main session is followed by a Q&A session where you can interact with ISM alumni and get answers to all your questions.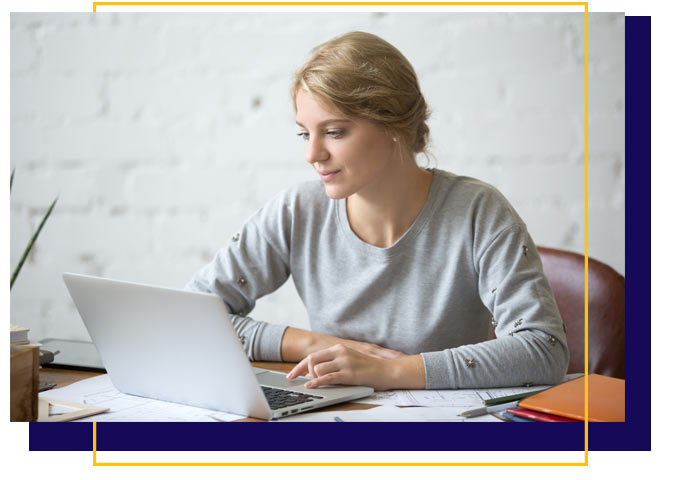 Our virtual Open House events consist of three segments. Each of these segments is aimed at helping you make the best possible decision for your present and future goals. Ultimately, the agenda is to offer prospective students ample information about their program of interest. Take the first step by registering today!
Registration is easy and straightforward with 3 simple steps.