Diploma in Business Management Leadership
Find top UK diploma courses to ensure reliable decisions making that transforms you into a competent business leader.
The courses of Qualifi offered through ISM's learning centre are blended in that they comprise online and onsite studies. By the end of every coursework, learners can expect assessments to determine their level of understanding of the underlying principle that regulates the management and leadership in business settings.
Each course offers a wide range of job prospects and career pathways. Likewise, successful learners can pursue higher education at many international universities around the world.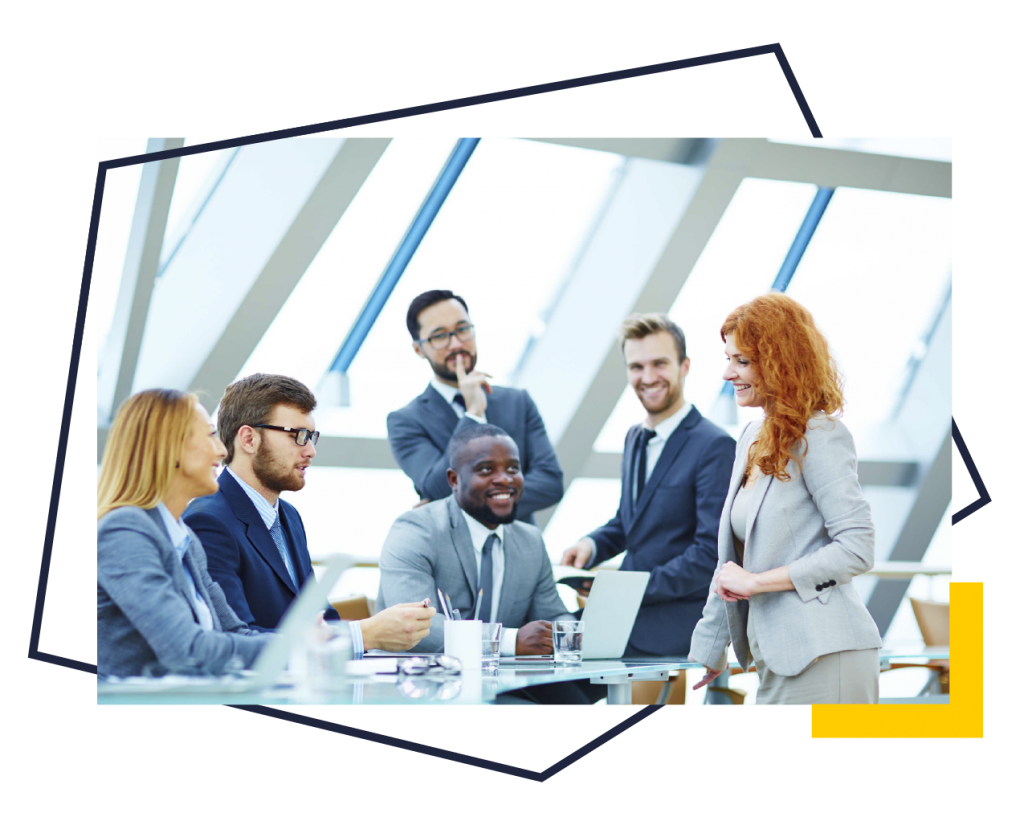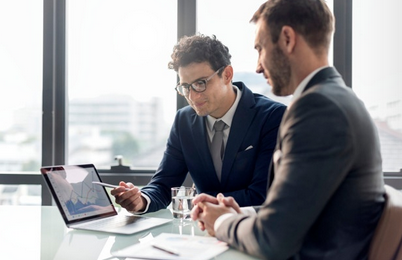 This Level 7 programme places particular emphasis on modern management concepts that promote growth, profitability and sustainability in an ever-changing business environment.
The way the online course was structural into specific titles, and the progression of each unit from the start to finish imparts knowledge such that learners comprehend every aspect of business management depending on the level of the programme. Also, every assignment is equal parts exciting and challenging. Hence, motivating learners to continue to the next level.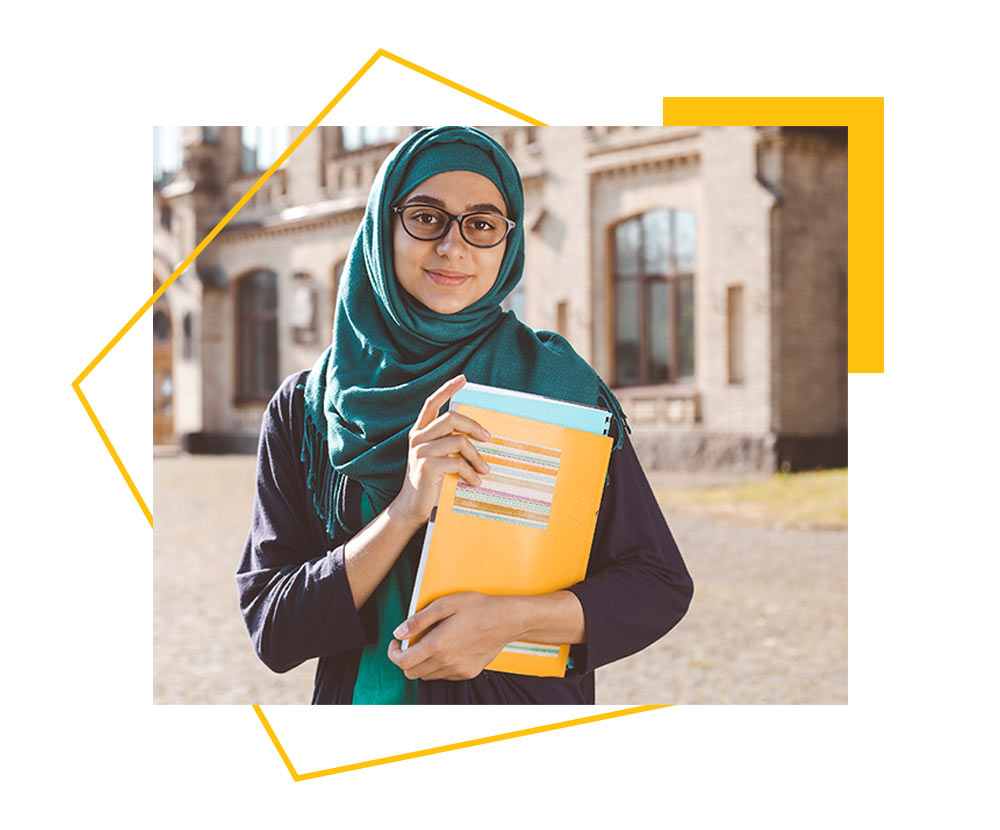 Discover your options for flexible payment and find out why the Imperial School of Management is the premium institution for other business professionals like you. We will be available to help you make the right decision for your career.
Speak with our Academic Advisor
The Imperial School of Management provides learners with another great resource through our academic advisors who are ever ready to help align your professional ambitions.
Fill out the form below and our Academic Advisor will reach out at a time convenient for you.