Qualifi Level 4 Diploma In Business Management
Cover all aspects of business management and administration through an internationally accredited programme, with course materials designed to impart practical knowledge. Learners are ensured administrative and managerial efficiency in all business sectors through the Qualifi Level 4 Diploma In Business Management.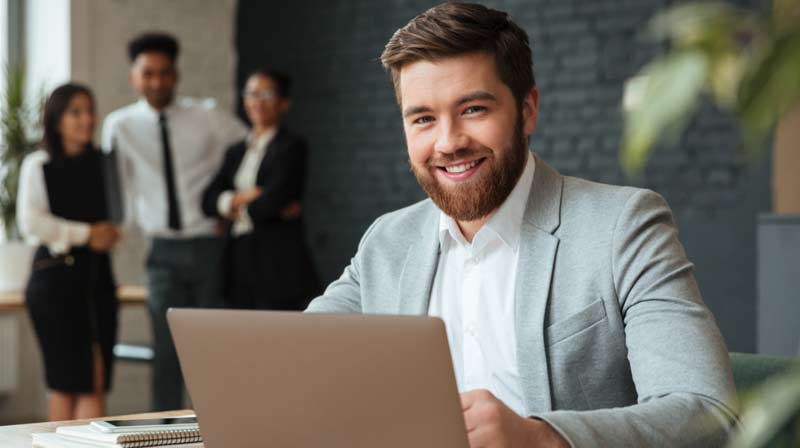 The programme offers learners an avenue to acquire the competence necessary to cope with the challenges of running a profitable business. The modules in this programme enable you to navigate the problems encountered by business leaders from around the world and develop a set of skills relevant in today's commercial and industrial business world.
Like all other Qualifi courses, this qualification is regulated by the Office of Qualification and Examinations Regulations in the UK. Which means, learners can expect the highest levels of professionalism and support during their time in the programme. The teaching and learning materials provided by our centre meet world-class standards.
To find valid, relevant and valuable business training in the field of management and administration that transforms your career path with professional skills and experience, look no further than the Level 4 Diploma In Business Management.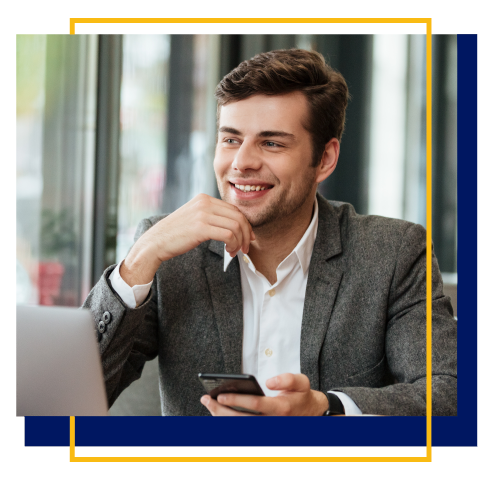 Qualifi Level 4 Diploma In Business Management
Vocational Related Qualification (Higher Education)
Qualifi Level 5 Diploma or second of 3 year Bachelors / Honours Degree at any Recognised University
The Diploma in Business Management at Level 4 comprises hand-picked modules designed to offer learners the perfect combination of challenges and inspiration. These modules are divided into mandatory and optional units as listed below.
To qualify for this program, learners must meet the following entry criteria:
"I am currently leading a successful team in one of the top startups in the world, and I serve on the boards of other notable businesses in my country, all due to my knowledge and training obtained through Qualifi programmes. I thank the Imperial School of Management for bringing Qualifi qualifications to learners like myself. I am where I am today due to my participation in the Qualifications, and it has benefitted even my personal life."
"Through the business-centric nature of Qualifi qualification, I gained practical experience in dealing with different scenarios across diverse industries. These experiences have shaped my career and my current position. I call on them every day for decision-making, communication and management of staff and business supplies. I had to choose Qualifi qualifications after researching their business-related courses, and I haven't regretted it."
"Recommending Qualif qualifications is easy for me. Personally, it's the best online course out there for professionals and I urge anyone interested in pursuing a career in the business sector to give it a try. The diploma courses are not mere courses that you take online; they build a culture of learning and curiosity that's indispensable in today's fast-paced business world. I've acquired the analytical rigour and business acumen to which I credit my current success"
Get your questions answered and explore all the opportunities awaiting you during our open house sessions.
Speak with our Academic Advisor
The Imperial School of Management provides learners with another great resource through our academic advisors who are ever ready to help align your professional ambitions.
Fill out the form below and our Academic Advisor will reach out at a time convenient for you.