Qualifi Level 3 Diploma in Business Management
The qualification provides a solid foundation to prepare learners to contribute meaningfully to the different sectors of business and entrepreneurship.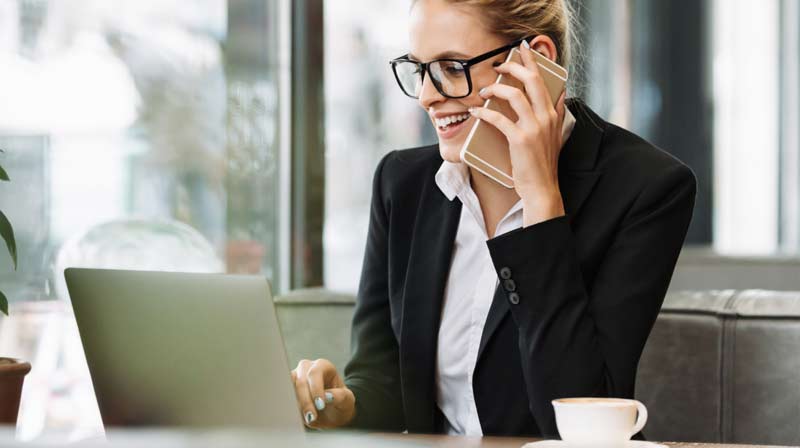 The Level 3 Diploma in Business Management exists to bring development and recognition to business innovation around the world in a spirit of entrepreneurship. The qualification takes into consideration the top business trends of today. And at the same time, the future opportunities and challenges facing the business world at the global level are well tackled.
This qualification is for business professionals at different levels, sectors and industries provided learners are ready to forge a new career path into higher business achievements. Irrespective of the specific business interest of learners, professionalism and international recognition awaits those who successfully complete the modules within this programme.
Meanwhile, the Diploma obtained is an accredited UK Qualification and recognized by several professional and academic institutions worldwide.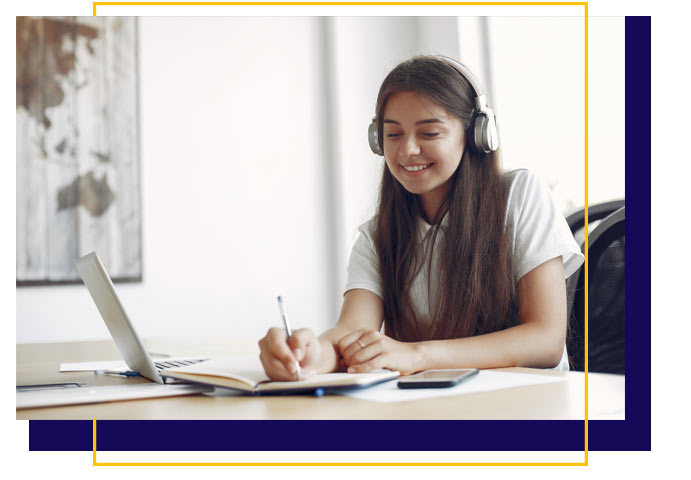 Qualifi Level 3 Diploma in Business Management
Vocational Related Qualification (Higher Education)
Qualifi Level 4 Certificate / Diploma or first of 3 year Bachelors / Honours Degree at any Recognised University
In this programme, you'll learn three mandatory modules and three optional modules. More information on modules available below.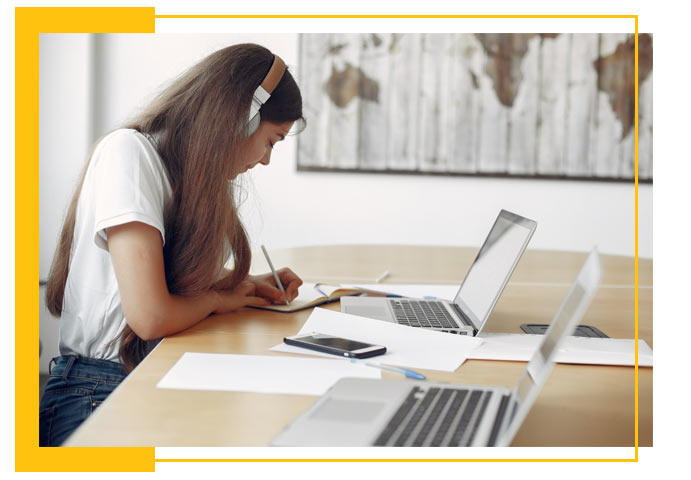 This qualification is open to learners that meet the following criteria for entry:
"I had such high expectations for the course, but I must admit the learning experience and journey have exceeded all my expectations. I am now in a new and higher job, and I love what I do. it all began with my Qualifi course."
"Recommending Qualifi qualifications is easy for me. Personally, it's the best online course out there for professionals and I urge anyone interested in pursuing a career in the business sector to give it a try. The diploma courses are not mere courses that you take online; they build a culture of learning and curiosity that's indispensable in today's fast-paced business world. I've acquired the analytical rigour and business acumen to which I credit my current success"
Get your questions answered and explore all the opportunities awaiting you in our open house sessions.
Speak with our Academic Advisor
The Imperial School of Management provides learners with another great resource through our academic advisors who are ever ready to help align your professional ambitions.
Fill out the form below and our Academic Advisor will reach out at a time convenient for you.