Qualifi Level 5 Diploma in Business Management
Engaging professional courses, real-life business problems and practical solutions. Learners meet the day-to-day demands of managerial roles and responsibilities in the business world.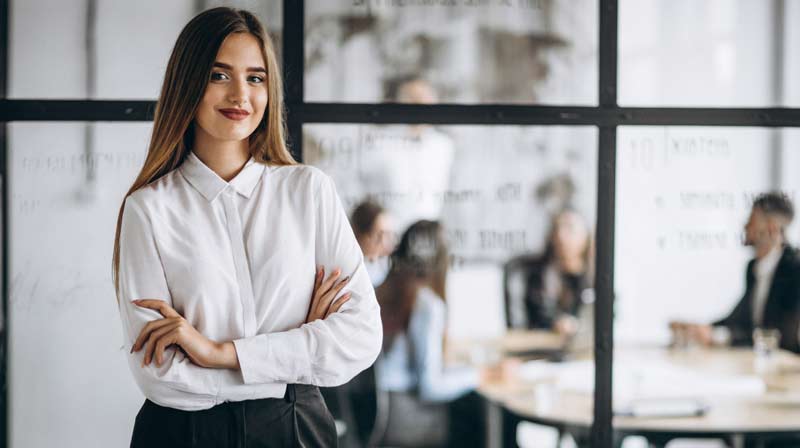 This programme is for new, aspiring and existing business professionals who wish to sharpen their managerial and administrative skills in the ever-changing business landscape. Hence, the Level 5 Diploma in Business Management offers the avenue to fast track a successful management career in the business sector.
The course offers the opportunity to enter several areas of business such as finance management, human resources, marketing and many more. In the programme, you will develop the ability to manage changes as different facets of society and business experience rapid change at the national and global level.
Qualification obtained from this course is backed by Ofqual and recognised by several institutions around the world, both academic and professional. Your journey to international business begins here.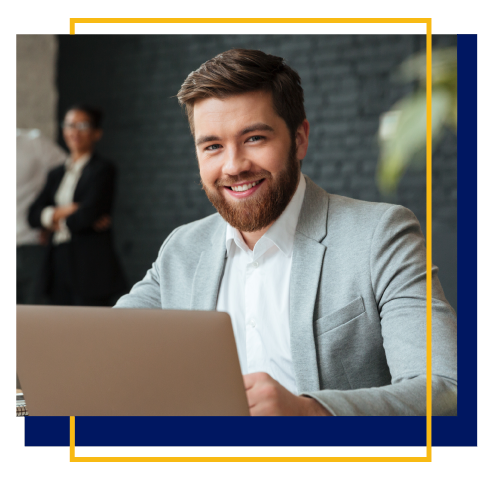 Qualifi Level 5 Diploma in Business Management
Vocational Related Qualification (Higher Education)
Learners can look forward to two main modules. These are listed below.
"I take this opportunity to express heartfelt gratitude for the chance to sharpen my business management skills towards my current appointment at work. Studying business management goes beyond the knowledge of the workplace because I've learnt how to strategically position myself in the business world for maximum success. I recommend this programme to all who intend to pursue a career in business."
"Through the business-centric nature of Qualifi qualification, I gained practical experience in dealing with different scenarios across diverse industries. These experiences have shaped my career and my current position. I call on them every day for decision-making, communication and management of staff and business supplies. I had to choose Qualifi qualifications after researching their business-related courses, and I haven't regretted it."
"Recommending Qualif qualifications is easy for me. Personally, it's the best online course out there for professionals and I urge anyone interested in pursuing a career in the business sector to give it a try. The diploma courses are not mere courses that you take online; they build a culture of learning and curiosity that's indispensable in today's fast-paced business world. I've acquired the analytical rigour and business acumen to which I credit my current success"
Our open house offers learners a window into the expectations and outcomes of the qualification and what they will learn. Reserve a spot today!
Speak with our Academic Advisor
The Imperial School of Management provides learners with another great resource through our academic advisors who are ever ready to help align your professional ambitions.
Fill out the form below and our Academic Advisor will reach out at a time convenient for you.