Qualifi Level 6 Diploma in Business Administration
The essential qualification for business professionals who want to possess strong skills, competence and knowledge in business administration.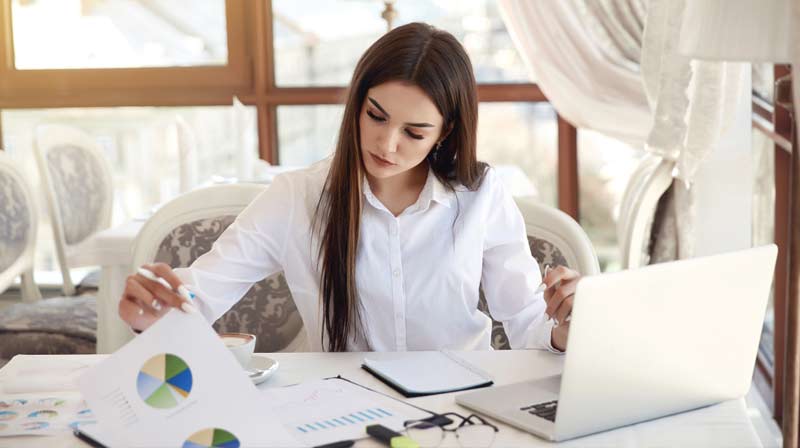 The Level 6 Diploma in Business Administration offered by Qualifi through the Imperial School of Management will equip learners with business-specific skills and competencies. This helps to facilitate business excellence in different sectors of enterprise and administration both in the present and future business world.
The qualification offers learners the theoretical and practical understanding of managerial concepts to broaden their outlook on business operations. The programme also gives learners the avenue to pursue professional or academic studies in a wide range of business areas.
Level 6 Diploma in Business Administration consists of a number of learning modules that make up a total of 120 credits.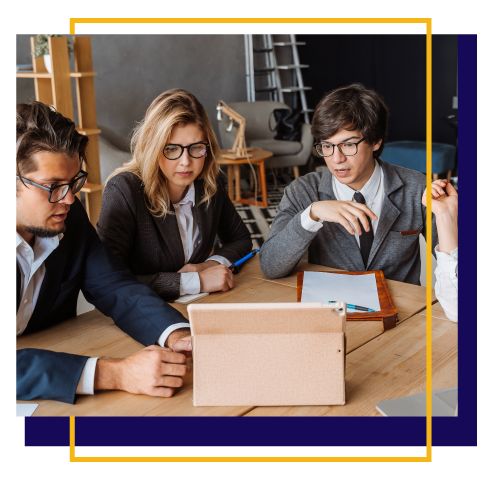 Qualifi Level 6 Diploma in Business Administration
Vocational Related Qualification (Higher Education)
UK Qualifi Level 7 Diploma or continue to Master's Degree at any UK Recognised University
The qualification comprises the following study units designed to help learners excel in business management from start to finish.
"Being in the Level 6 Business management programme exposed me to experiences, resources, and knowledge I would otherwise have spent years looking for everywhere. This top online course became crucial to my professional life and was instrumental in my appointment as a supply chain manager in one of the top manufacturing companies in the country. Previously, my challenge was finding the perfect online course. Now, I feel I have discovered my true calling."
"Through the business-centric nature of Qualifi qualification, I gained practical experience in dealing with different scenarios across diverse industries. These experiences have shaped my career and my current position. I call on them every day for decision-making, communication and management of staff and business supplies. I had to choose Qualifi qualifications after researching their business-related courses, and I haven't regretted it."
"Recommending Qualif qualifications is easy for me. Personally, it's the best online course out there for professionals and I urge anyone interested in pursuing a career in the business sector to give it a try. The diploma courses are not mere courses that you take online; they build a culture of learning and curiosity that's indispensable in today's fast-paced business world. I've acquired the analytical rigour and business acumen to which I credit my current success"
Learners are invited to our open house session to learn more about our business courses and how they can help you make a difference in the real world. Book a reservation today!
Speak with our Academic Advisor
The Imperial School of Management provides learners with another great resource through our academic advisors who are ever ready to help align your professional ambitions.
Fill out the form below and our Academic Advisor will reach out at a time convenient for you.