Qualifi Level 8 Diploma in Strategic Management and Leadership
The qualification has been generated to extend and remunerate the learners who are seeking for or already have picked up a profession in a business related sector.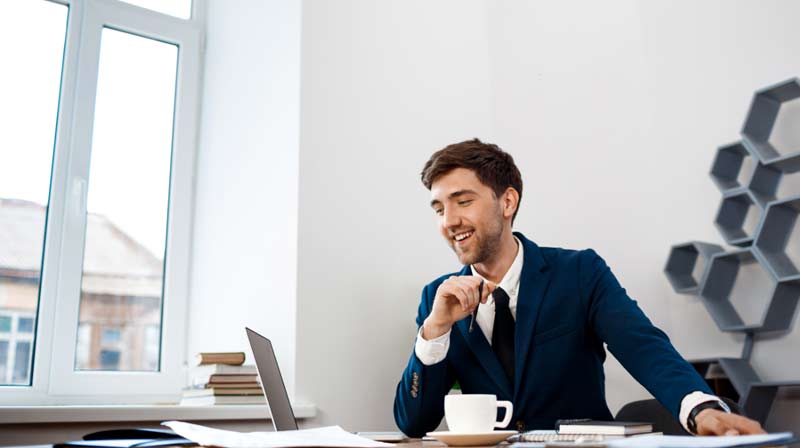 This Level 8 Diploma is designed for developing and implementing effective strategies across ambitious growing organisations. Strategic management is for Executive Directors and Senior Managers and for those who have the authority and personal inspiration to translate organisational strategy into effective corporate performance. The Diploma requires aspiring or current directors and senior managers to build a knowledge and understanding in strategic direction and leadership and to focus growth and performance across all levels of an organisation; making it competitive and responsive to acquiring tomorrow's business.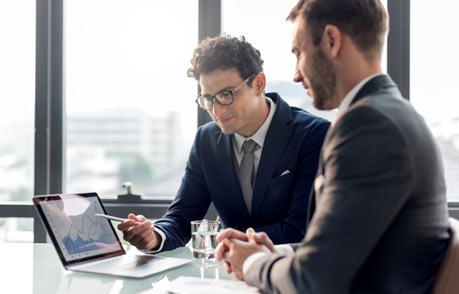 Qualifi Level 8 Diploma in Strategic Management and Leadership
Vocational Related Qualification (Higher Education)
Research proposal to potentially continue to DBA or equivalent at UK University
Discover your options for flexible payment and find out why the Imperial School of Management is the premium institution for other business professionals like you. We will be available to help you make the right decision for your career.
At Imperial School of Management, we believe in providing access to international programmes through our partnership with external organisations of academic excellence such as Qualifi.
Speak with our Academic Advisor
The Imperial School of Management provides learners with another great resource through our academic advisors who are ever ready to help align your professional ambitions.
Fill out the form below and our Academic Advisor will reach out at a time convenient for you.